1. Adventure ('purple') energy restores with time on the energy bar.
You will find those buildings while
completing quests
from the adventures' 'To-Do List'.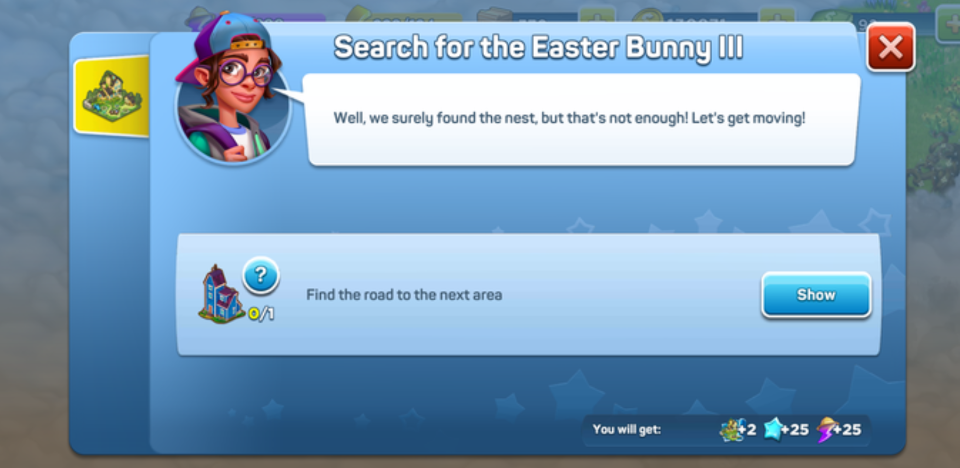 4. You can win it as Wheel of Fortune prizes.
5. You can produce it at the Curiosity Shack.
During the time-limited adventure events additional ways of getting Adventure ('purple') energy will appear.
Collecting your adventures' daily bonus.
Watching ads videos.

Collecting profit

from the buildings you've repaired on the adventure event's locations.

Completing some quests in the Main City.
Adventure ('purple') energy bags and cans are not added directly to your energy bar. They are stored in your
Inventory's
Energy Supplies tab.
Be aware that you can store a limited amount of Adventure ('purple') energy cans and bags (any extra collected will disappear).
~~~~~~~~~~~~~~~~~~~~~~~~~~~~~~~~
~~~~~~~~~~~~~~~~~~~~~~~~~~~~~~~~